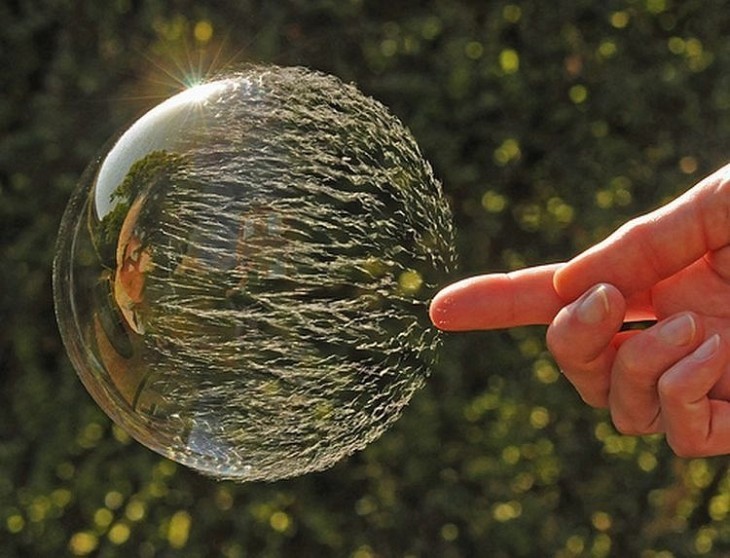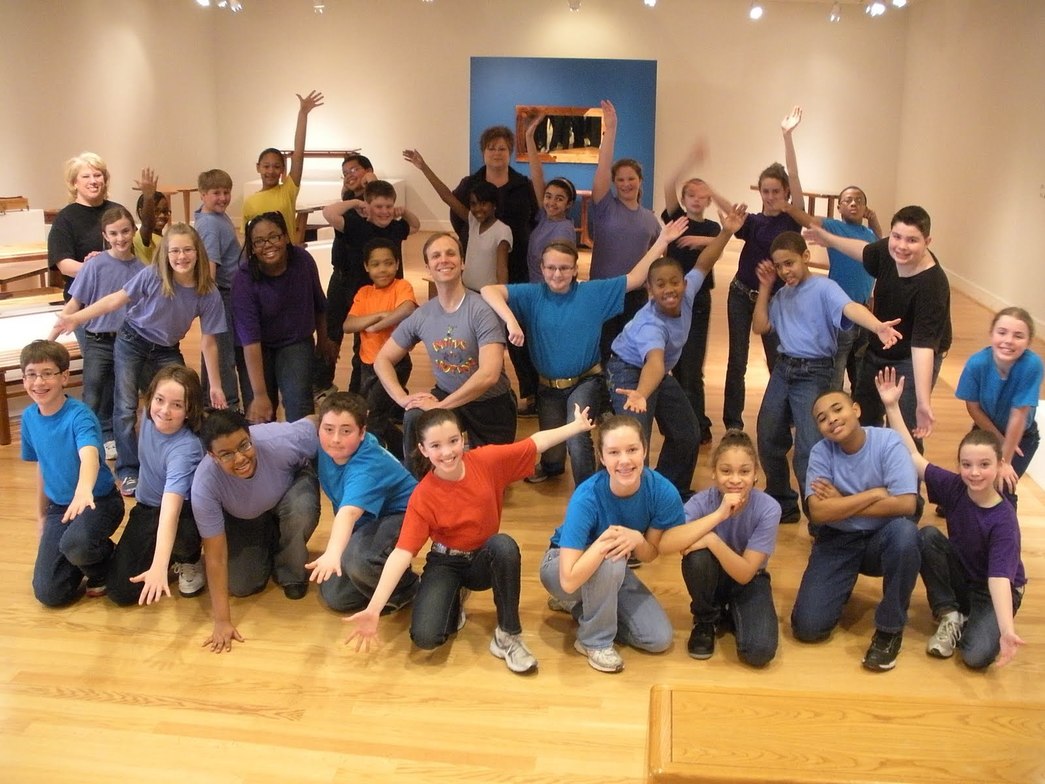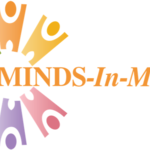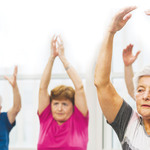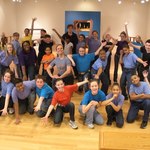 On Sept 18 at the Lighthouse, we will have Jenni Currier (from "Feet First") who will share the importance of healthy foot care, so important to all of us.
And also Carey Henry will present Minds in Motion®, a fitness and social program for those dealing with Alzeimers.
For more information, phone 250-489-5169.